Full Loads & Trade Enquiries for Rock Salt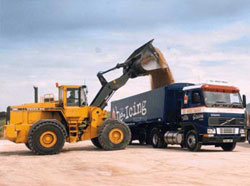 Bulk rock salt is available to deliver anywhere in bulk tippers. This is mainly brown Cheshire salt. We can also obtain the white salt, which is imported all through the year. Supplies are generally good from March to December and can be in short supply during January and February.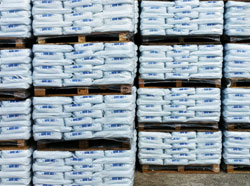 Pre-bagged 20kg (approx) or bulk bagged loads for major buyers can be done at discounted prices for early buying from July onwards. Pre-bagged loads are generally 28 tonnes and require forklift offloading, but we can offer hiab offloading or lorries with their own forklifts.
Contract Bagging
Contract packing of customers own salt or our salt into customers own branded bags can be done in 20kg (approx) or bulk bags. Please contact us for more information.
Packaged to last.
All pallets are shrinkwrapped, keeping it tidy for long term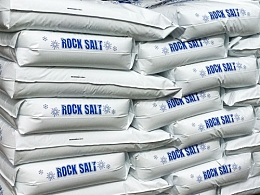 storage and can be stacked 3 or 4 pallets high quite safely.
Our rock salt bag is designed with extra UV stabiliser to minimise the sunlight damage normally associated with polythene bags left out in the sunlight to assist in early storage. We can also pack into clear or white unprinted bags if you require a plain product.
Delivery
We offer a variety of delivery options to meet your individual needs. Our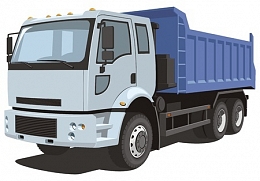 Nationwide transport network supports our customers sites, no matter where they are working across the country, making sure you can get the right product, when you need it, where you need it. We can deliver by crane or hiab for orders placed over the phone only. For orders placed on the website, deliveries will be made by taillift lorry and the ground must be hard, flat and level to use this system. See our delivery page for more details.
For orders over ten pallets and up to full loads, or loose loads of salt, please Contact Us for an up-to-date quote.
Stocks of pre-bagged salt are maintained throughout the year and we are talking to major users constantly to meet their future needs. To discuss, please call us at our Head Office in derbyshre on 01629 636500 or email sales@derbyaggs.com.